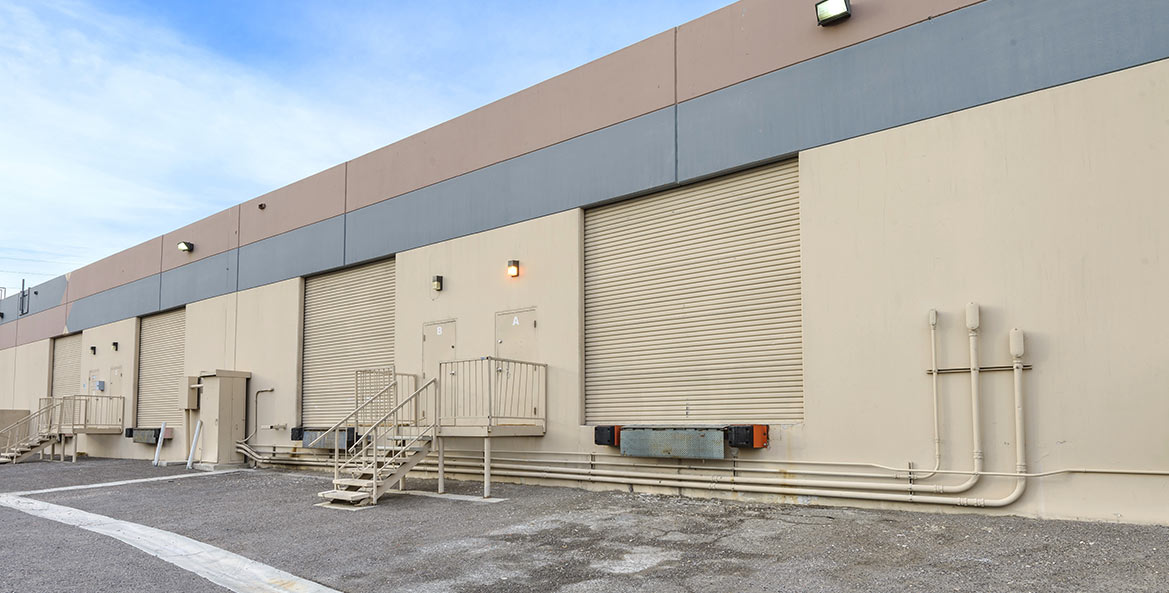 Do you have broken garage doors that are threatening the security your business? Would you like to work with a company that's ready to fix them right away? Garage Doors Gardena is the company you've been searching. We provide commercial garage door repair services, and all our activities are performed by highly trained technicians. It doesn't matter the model of the commercial door you have. Just call us, and we'll arrive at your place in no time to ensure that the problem is fixed right away.
Why Commercial Doors are Prone to Breakdowns
If you've been running a business for a while and you have a home as well, you must have realized that commercial garage doors tend to break down faster than their residential counterparts. Well, it's not because they are inferior to the residential ones, but it's because of the hard task they have. They are opened and closed many times and are in fact, worked out thoroughly every day. To keep them strong, hire Garage Doors Gardena techs. We'll inspect and resolve any problem that could be hindering smooth and efficient operation of your garage door.
PLEASE GIVE US A CALL FOR A SCHEDULED APPOINTMENT! (310) 997-4562