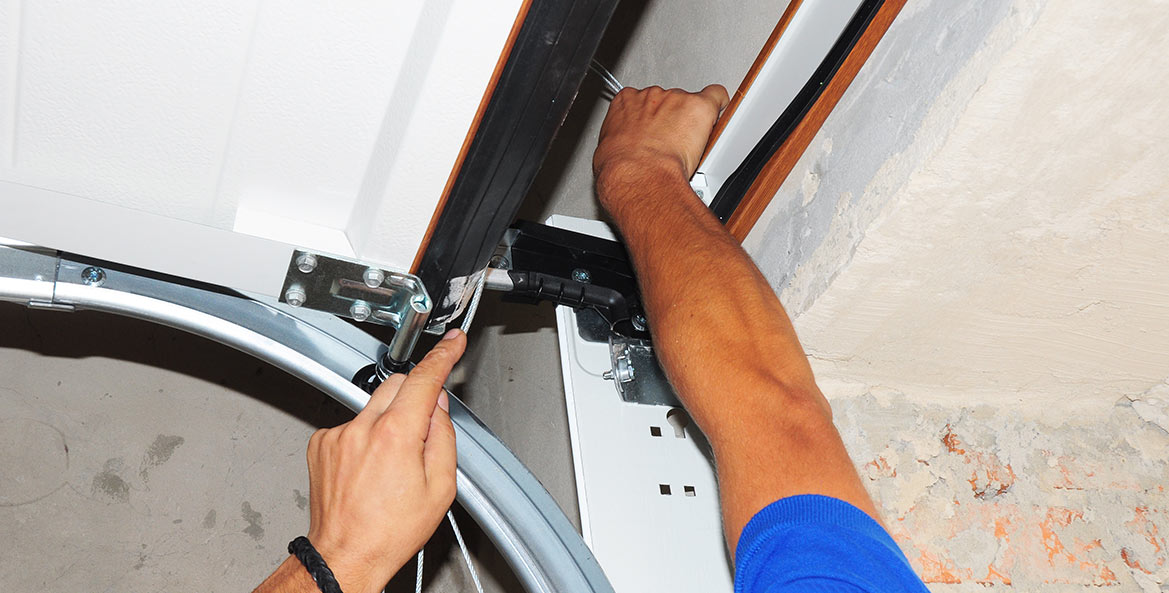 A broken garage door problem is a serious issue that you can't afford to ignore because it renders your garage door motionless. It should be fixed immediately and fixed right. If you want to have it fixed the same day, Garage Doors Gardena is the company to hire. We take spring problems as emergency issues, and we do everything possible to solve them as quick as possible. Our goal is to be your convenient option as much as possible and assist you when you need help. You only have to contact us, and we'll do the rest.
Is Springs Repair a Do It Yourself Job?
While it's good to save costs where possible, there are some activities that you may not do them yourself because of what they entail. Fixing garage door springs is one of such activities. It's very dangerous and ought to be carried out by experts alone. In fact, it should be done by someone who understands the safety procedures involved in such a tough and risky process. Out techs at Garage Doors Gardena are knowledgeable repair garage door springs and know what should be done for a spring replacement process to run smoothly to the end. We've been in the industry providing these services for many years, and we are happy to have a success rate of 100%.